Kaffee Klatch
Each month, on the first Monday at 10am, the library holds Kaffee Klatch in the library meeting room. During this informal book club, a library staff member and attendees each discuss what they've read individually during the month. Coffee is always available and there are usually treats! All are welcome and no registration is required.
---
It's a Mystery Book Club
Do you enjoy reading a good mystery or thriller? Would you like to unravel the plot & discuss whodunit with fellow mystery lovers? Join us for our mystery book club which meets on the last Tuesday of each month. We have an afternoon and evening session to best fit your schedule. We select a new book each month from across the mystery genre to discuss at that month's meeting. Multiple copies of the title are interlibrary loaned, sign up at the Service Desk to reserve your copy!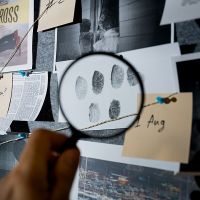 ---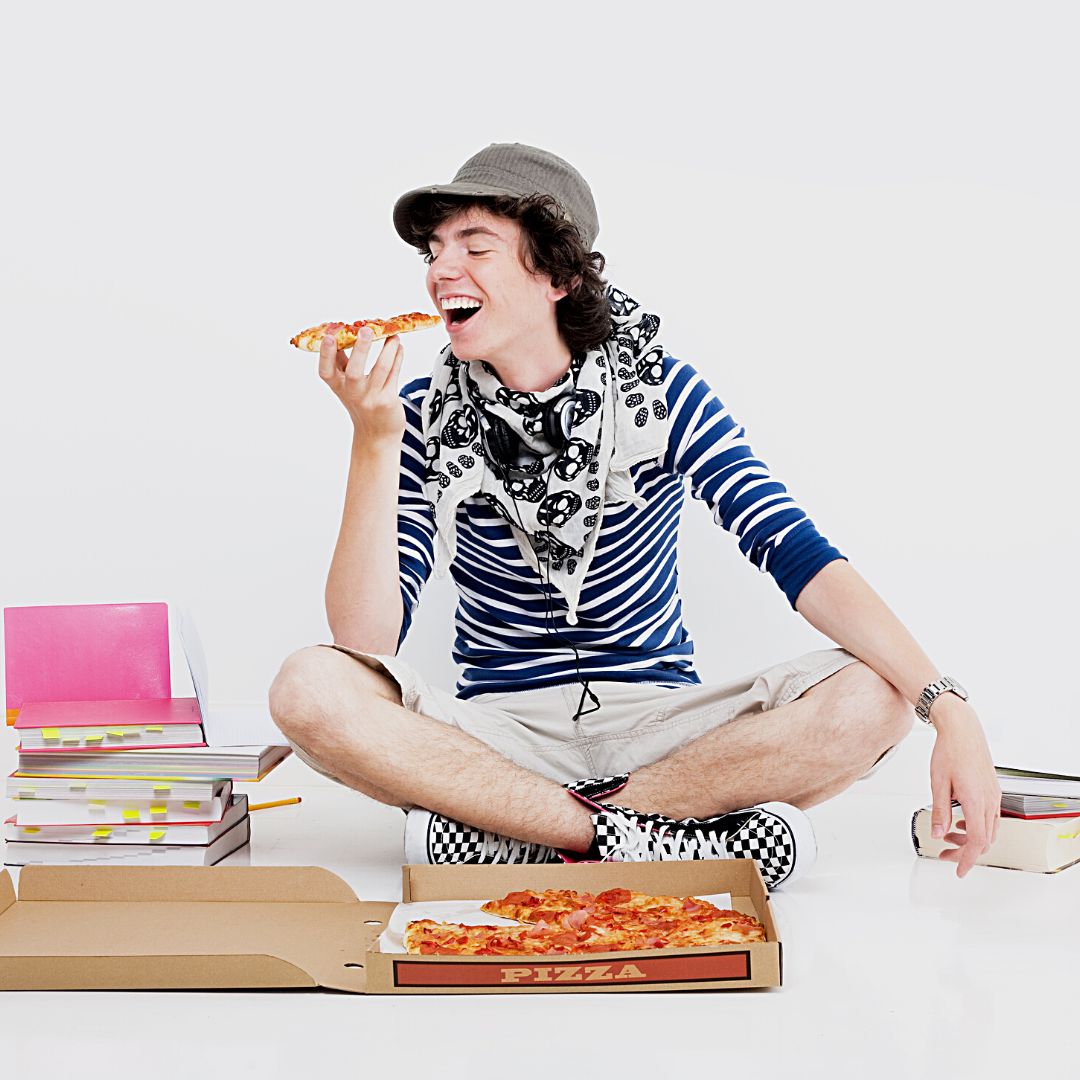 Literature Over Lunch (LOL)
Once a month, library staff meet with teachers and students grades 9th-12th at the Grundy Center High School to discuss various literary themes, genres, and books. Pizza is provided! Students choose three books to be read throughout the year, one per trimester, which are then discussed at monthly meetings.
If you are a 9th-12th grader who is interested in joining the group, please contact Emery at the library for details.
---
Interested in Starting a Book Club?
We've got the space if you've got the group! Hold your book club at the library in any of our available spaces. Make it a monthly gathering to discuss the book of your choosing. We can also interlibrary-loan multiple copies of books from other Iowa libraries, for free, for your group. Contact the library to get started! 319-825-3607
The Kling Memorial Library has several sets of books with multiple copies available for checkout to book clubs. We've also put together a description of each title, along with a list of discussion questions to make facilitating your book club a breeze.
Click here to view the full list and the number of copies available.