Small Hands, Big World
Kids learn about the world around them with their whole bodies. This sensory play program introduces children, ages birth to five, to many new experiences, textures, materials, and sensations. Little ones are invited to explore their world at this monthly program. Please check the calendar on our homepage for dates and time.
---
Lego Club
Whether you're a beginner brick layer or a master builder, this program for 1st through 5th grade students let's you show off your building skills by designing awesome brick creations based on the monthly theme. This club meets at the library on no school days, please check the calendar on our homepage for dates and time.
---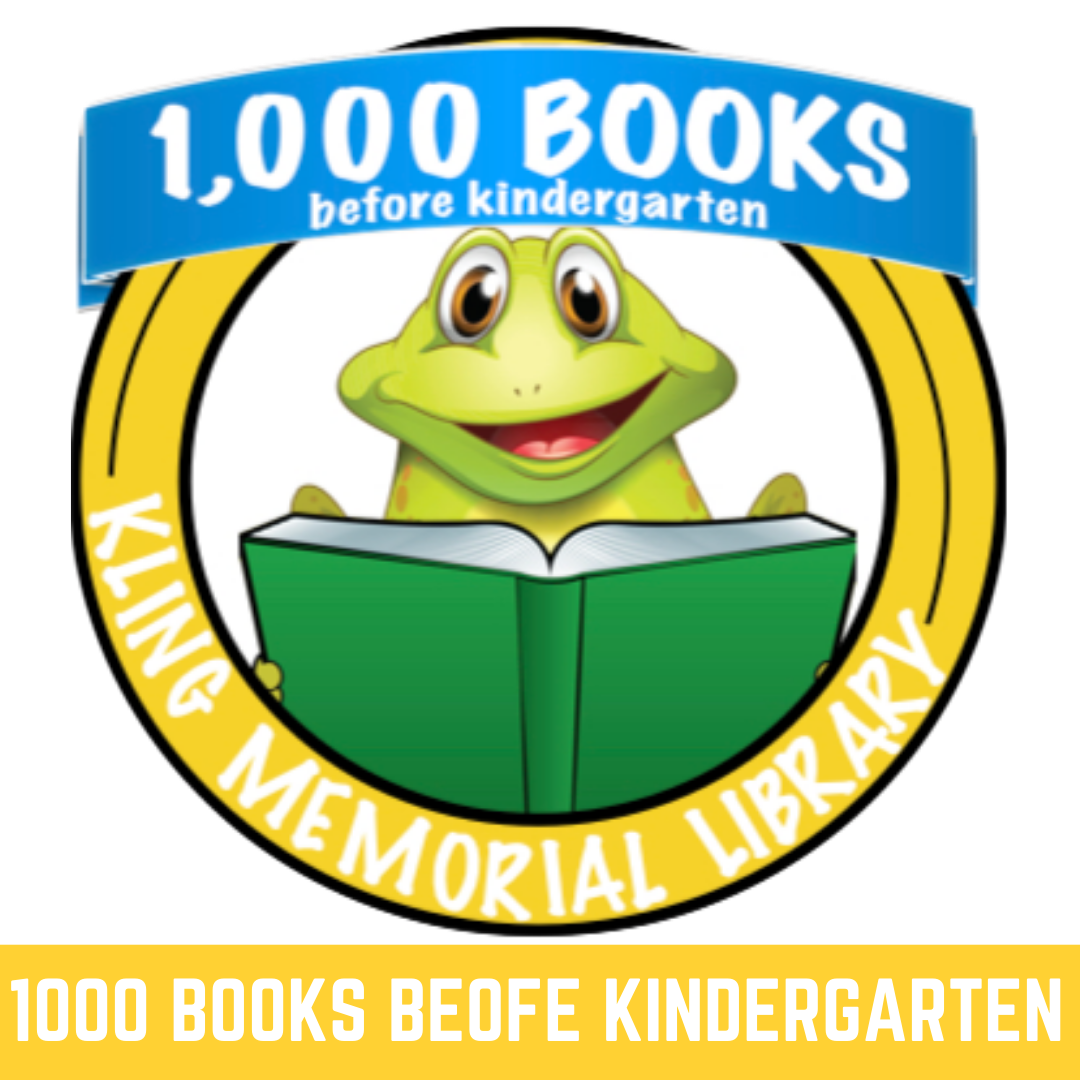 1000 Book Before Kindergarten
1,000 Books Before Kindergarten is an ongoing reading program to encourage parents and caregivers to read 1,000 books with their children before they enter school. The program is based on research showing that the more children ages 0-5 hear books read to them, the more prepared they will be to learn to read in kindergarten. Parents sign up for the program at the library and receive reading journals to record how many books they read to their child. Once a reading milestone has been reached, the library rewards the accomplishment with a prize. Once participants have read 1,000 books before kindergarten, they have successfully completed the program & have a jump-start on school and reading success! Click the icon to sign up today!