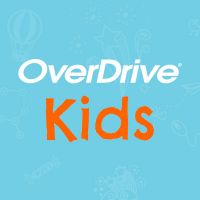 Overdrive Kids
Kids need a safe environment to browse the library. Just as the children's section of the physical library is creatively sectioned off, Overdrive has developed a user-friendly kids room online. Parents can be assured that their child is browsing age appropriate content on any smartphone, tablet, or computer through Bridges, Iowa's e-Library.
---
Hoopla for Kids
Hoopla Kids Mode is a hoopla happy place for everybody! Kids will be happy because they can easily find, follow, and enjoy their favorite characters, stories, and songs. Moms and Dads will be happy because they can feel confident letting kids explore and discover on their own. Discover all the great hoopla kids' content with one swipe!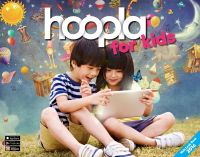 ---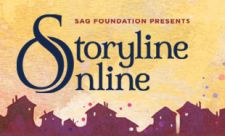 Storyline Online
Reading aloud to children has been shown to improve reading, writing and communication skills, logical thinking and concentration, and general academic aptitude, as well as inspire a lifelong love of reading. The SAG-AFTRA Foundation's award-winning children's literacy website, Storyline Online, streams videos featuring celebrated actors reading children's books alongside creatively produced illustrations. Readers include Viola Davis, Chris Pine, Lily Tomlin, Kevin Costner, Annette Bening, James Earl Jones, Betty White and dozens more.
---